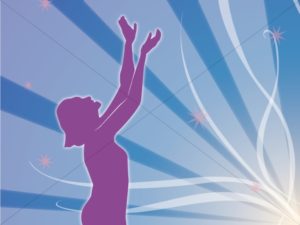 come check out our site monthly
When we pray in agreement with the Lord's Word and avail ourselves to Him, opportunity will open up before us that no man can shut. We pray for His direction in all that we do. He prepares the hearts of men and no man comes to the Father except Holy Spirit draws him. We know that the harvest is ready and the laborers are few. Our prayer must be, "Yes, Lord, send me".
Rev Peter Kelleher ministers annually at River of Life Ministries Conference in Saskatoon, Canada
Come join us if you are in the area. Expect the power and presence of the Lord as He is glorified.
Conferences held annually. September 2018
It's almost time for our annual conference. This year our guest speakers include: Evangelist Jim Felix from Prince Albert, Evangelist Kurt Bodenmann from Switzerland, Rabbi Gennady Livshits of House of David Ministry in Montreal, Prophetic Peter Kelleher of Long Island NY, Evangelist Corinne Lewis of Fallon NV, and Evangelist Charlie Matute of Miami FL. Just one service can change your life. Experience the power and anointing of God through music and prayer. For more information phone 1 (866) 761-7729
LEADERSHIP TRAINING
Discipleship training course has completed. We began a training course in Leadership in February 2018 at
Love & Mercy Fellowship, Pastor Deborah Mitchell
and
guest minister Rev Peter Kelleher
1420 Union Blvd, Bay Shore, NY 11706
Luke 6:40 "
The
disciple
is not above his master: but every one that is perfect shall be as his master.
"
(PERFECT: perfectly joined)